What Social Media Data Do We Need?
Latest
Congress is considering legislation to mandate platform transparency. Here are the type of research questions we want to answer — and the social media data we need to answer them.
Through cutting-edge research, NYU's Center for Social Media and Politics works to understand politics, inform public policy, and strengthen democracy in the digital age.
Featured Work
Our Research

CSMaP publishes rigorous, policy-relevant research in top academic journals.

Our Team

Drawing from politics, data science, biology, and sociology, we host a diverse community of scholars.

Our Impact

Our work advances scientific knowledge and informs public policy and discourse in the digital age.
Work With Us
We're currently hiring across a number of positions. We're always looking for people to join our talent pool, too.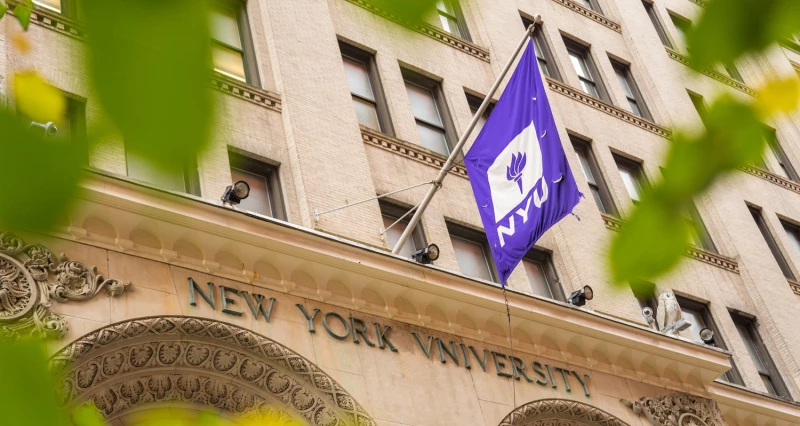 Latest
Journal Article

Events

This half-day virtual symposium convened a range of journalists, researchers, and legal experts to examine how to cover, research, and regulate social media platforms in the wake of the Facebook Papers.

April 13, 2022
About Us
Our Co-Director Joshua A. Tucker explains the importance of CSMaP's work.
A Commitment to Open Science
As part of our project to construct comprehensive data sets and to empirically test hypotheses related to social media and politics, we have developed a suite of open-source tools and modeling processes.
Explore and download our data collection and analysis tools.