Russian Foreign Influence
Latest
In a new paper, we find exposure to tweets from Russian trolls in 2016 didn't change attitudes or voting behavior — but the disinformation effort may still have had consequences.
NYU's Center for Social Media and Politics works to strengthen democracy by conducting rigorous research, advancing evidence-based public policy, and training the next generation of scholars.
Featured Work
Our Research

CSMaP publishes rigorous, policy-relevant research in top academic journals.

Our Team

Drawing from politics, data science, biology, and sociology, we host a diverse community of scholars.

Our Impact

Our work advances evidence-based public policy and discourse in the digital age.
Work With Us
We're currently hiring across a number of positions. We're always looking for people to join our talent pool, too.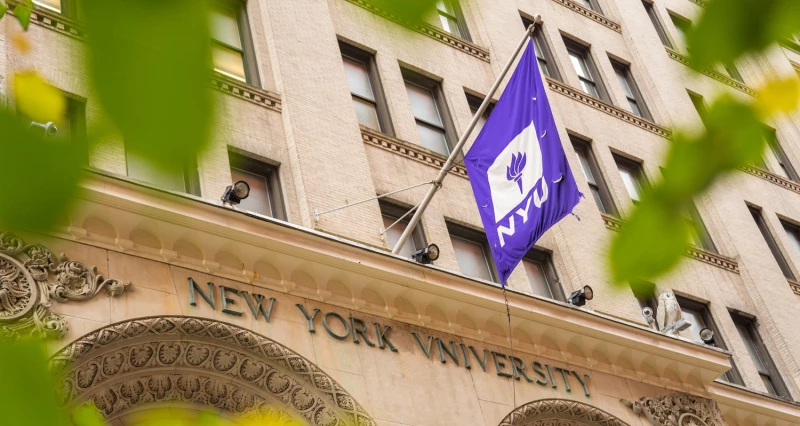 Latest
News

A look at our top articles, events, and more from the past year.

December 19, 2022

Analysis

That could affect their votes — and their safety from covid-19.

November 8, 2022
About Us
Our Co-Director Joshua A. Tucker explains the importance of CSMaP's work.
A Commitment to Open Science
As part of our project to construct comprehensive data sets and to empirically test hypotheses related to social media and politics, we have developed a suite of open-source tools and modeling processes.
Explore and download our data collection and analysis tools.