Latinos, Social Media, and Misinformation
Latest
Latino people who rely on Spanish-language social media are more likely to believe misinformation about election issues, according to our latest survey results.
NYU's Center for Social Media and Politics works to strengthen democracy by conducting rigorous research, advancing evidence-based public policy, and training the next generation of scholars.
Featured Work
Our Research

CSMaP publishes rigorous, policy-relevant research in top academic journals.

Our Team

Drawing from politics, data science, biology, and sociology, we host a diverse community of scholars.

Our Impact

Our work advances evidence-based public policy and discourse in the digital age.
Work With Us
We're currently hiring across a number of positions. We're always looking for people to join our talent pool, too.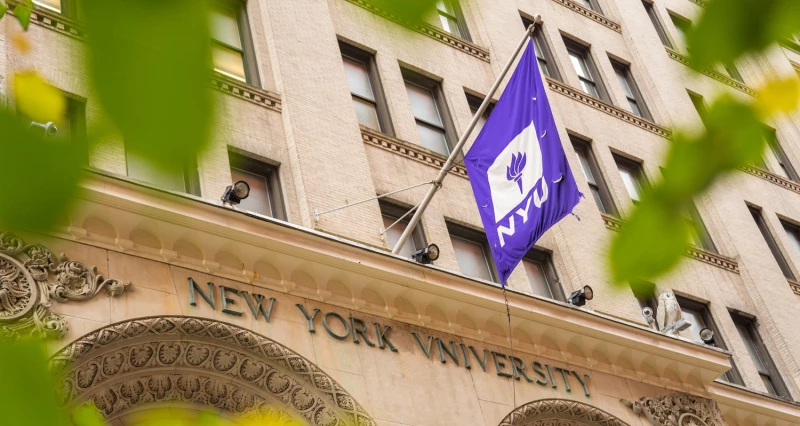 Latest
News

The grant will help us conduct cutting-edge research and advance evidence-based public policy. It also supports research from Tiago Ventura, a CSMaP postdoc who will join the latest cohort of Siegel Research Fellows.

November 16, 2022

Commentary

We still don't know the extent of what Musk has actually changed within Twitter. But without mandated data access for researchers, we risk never knowing their impact on society as well.

November 9, 2022
About Us
Our Co-Director Joshua A. Tucker explains the importance of CSMaP's work.
A Commitment to Open Science
As part of our project to construct comprehensive data sets and to empirically test hypotheses related to social media and politics, we have developed a suite of open-source tools and modeling processes.
Explore and download our data collection and analysis tools.