Improving AI Research
Latest
Like social media, a key challenge to studying the public's use of AI is the lack of data. AI companies could solve this by making it easier for users to donate their data to research.
NYU's Center for Social Media and Politics works to strengthen democracy by conducting rigorous research, advancing evidence-based public policy, and training the next generation of scholars.
Featured Work
Our Research

CSMaP publishes rigorous, policy-relevant research in top academic journals.

Our Team

Drawing from politics, data science, biology, and sociology, we host a diverse community of scholars.

Our Impact

Our work advances evidence-based public policy and discourse in the digital age.
Strengthening Democracy
Policymakers across the world are reshaping the laws and regulations governing online spaces. But without access to high-quality empirical evidence, legislators risk operating in the dark. That's where we come in.
Latest
Journal Article

Research & Politics, 2023

News

Unprecedented research in the context of the 2020 presidential election reveals algorithms are extremely influential in people's on-platform experiences and there is significant ideological segregation in political news exposure but, among consenting study participants, changes to critical aspects of the algorithms that determine what they saw did not sway political attitudes.

July 27, 2023
Work With Us
We're currently hiring across a number of positions. We're always looking for people to join our talent pool, too.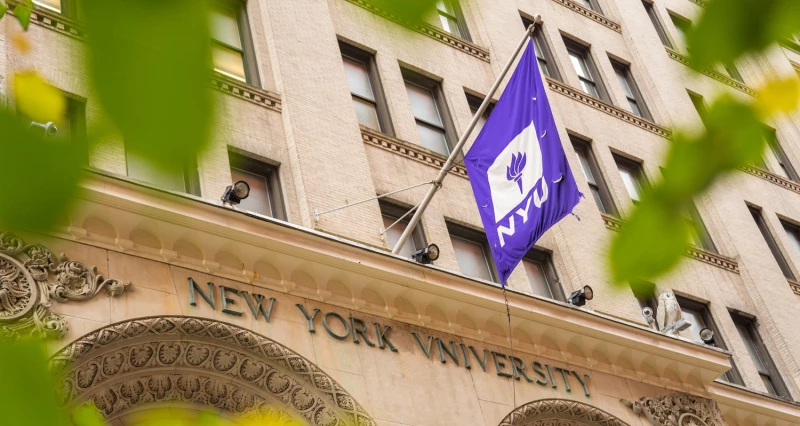 A Commitment to Open Science
As part of our project to construct comprehensive data sets and to empirically test hypotheses related to social media and politics, we have developed a suite of open-source tools and modeling processes.
Explore and download our data collection and analysis tools.