NYU Launches Center for Social Media and Politics
NYU has established the Center for Social Media and Politics, which will examine the production, flow, and impact of social media content in the political sphere, as well as support research that uses social media data to study politics.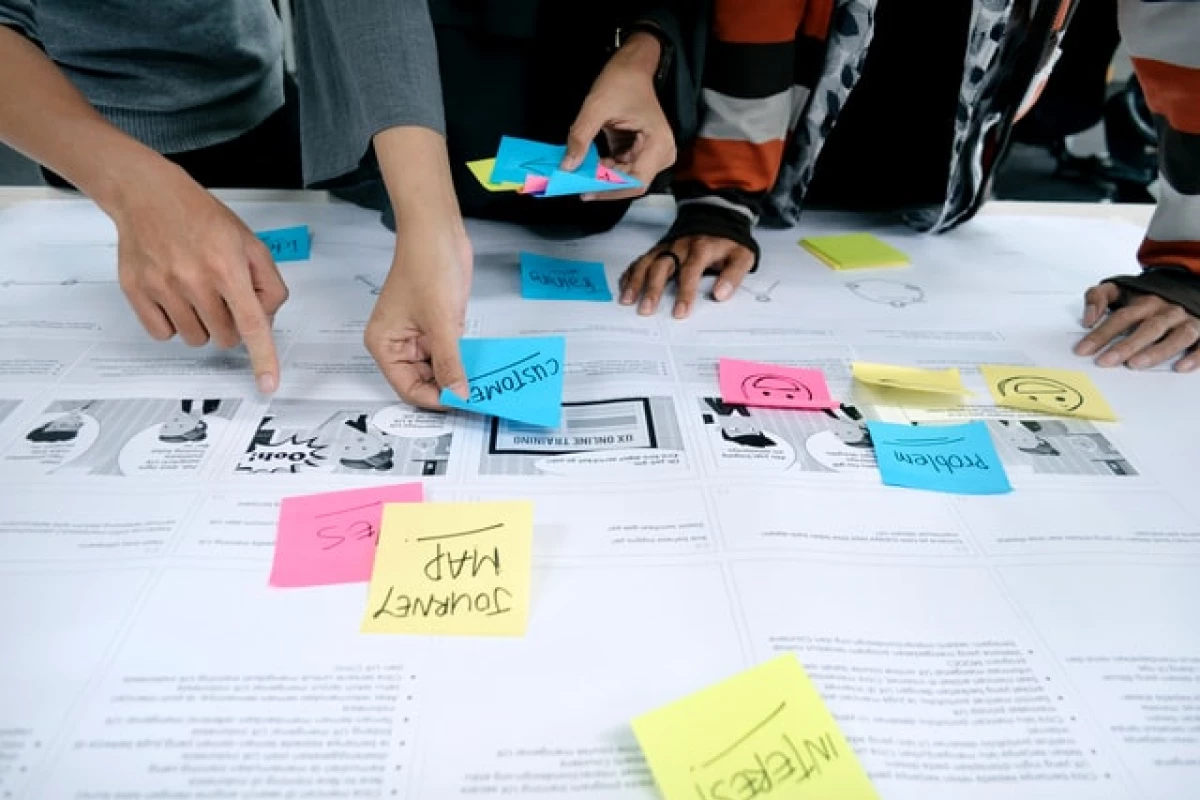 Will Focus on Production, Flow, and Impact of Content—and Methods to Use Social Media Data to Study Politics
New York University has established the Center for Social Media and Politics, which will examine the production, flow, and impact of social media content in the political sphere, as well as support research that uses social media data to study politics.
The center, launched with a $5 million investment from the John S. and James L. Knight Foundation and a $5 million matching grant from the Charles Koch Foundation, comes at a time when social media has democratized both the production of media and the choice of what media individuals consume. Its work will seek to comprehend the impact of information and misinformation through digital channels on different facets of political life.
"Our primary research goals are to understand how information spreads both within and across digital platforms in this new information environment, the effect this has on individual political beliefs and behaviors, and how leaders respond to this complex terrain," explains Jonathan Nagler, one of the center's co-directors, along with Joshua A. Tucker and Richard Bonneau.
The Center for Social Media and Politics (CSMaP) will also be funded by Siegel Family Endowment, Craig Newmark Philanthropies, and the William and Flora Hewlett Foundation. This portfolio of funders will provide a larger infrastructure to support the work of NYU's Social Media and Political Participation (SMaPP) lab, which is currently funded by the Bill & Melinda Gates Foundation, the Rita Allen Foundation, Intel Corporation, the Democracy Fund, the Social Science Research Council, and the National Science Foundation (Grant No. 1756657), as well as the Knight and the Hewlett Foundations. The SMaPP lab was established in 2012 and supports research on the impact of social media on politics, the use of social media data to study politics, and the development of open source tools for working with social media data.
Knight's support for CSMaP was part of a $50 million investment to develop a new field of research around technology's impact on democracy.
"The future of our democracy depends on a deeper understanding of our transformed information landscape," said Sam Gill, Knight Foundation vice president for communities and impact. "NYU's new center will help us navigate this uncharted territory, offering insights and solutions for society's most pressing questions in the digital age."
"We are thrilled to support NYU's new Center for Social Media and Politics in its mission to bring rigorous, data-driven research into an important national conversation around social media's impact," added Charles Koch Foundation Executive Director Ryan Stowers. "Its world-class researchers will apply analytical tools to introduce fact-based insights into an area often driven by speculation or anecdotal observation."
Among the SMaPP's findings since its inception are the following:
A small percentage of Americans shared links to so-called "fake news" sites on Facebook during the 2016 presidential election campaign, but this behavior was disproportionately common among people over the age of 65.

The Internet Research Agency, a Russia-based group of Internet trolls, relied on local news more than it did fake news to disrupt the 2016 presidential election.

Bots on Twitter have identifiable characteristics—conclusions, based on an examination of activity related to Russian political discussions, that offer new insights into how Russian accounts influence online exchanges.

The amount of overall hate speech on Twitter has remained relatively stable since approximately the beginning of the 2016 U.S. presidential election campaign through the first year of the Trump presidency.
The Center for Social Media and Politics will bolster the SMaPP lab's ongoing research with both financial support and staffing, including the addition of approximately a dozen management, support, and research positions.
In addition, the lab will continue to support the study of a range of areas related to social media's impact on politics, such as the effects of exposure to information and misinformation on political beliefs and behavior, whether social media exacerbates or mitigates political polarization, why some issues are politicized on social media platforms, the impact of consumption of political information through digital channels on democratic governance, and how authoritarian regimes respond to online opposition.
Other inquiries will address social media's possible effects on citizen action. These include how social media influences individuals' likelihood of participating in politics—by voting for a candidate they would not have known about in the absence of social media, by joining a political organization, or by participating in a protest—and how social media potentially makes it easier for people to participate in political actions by lowering the cost of acquiring information and reducing geographic barriers to coordinating political action.
For more information please visit the Center for Social Media and Politics page and the research of the SMaPP lab, or follow on Twitter (@CSMaP_NYU).
Read the Original Press Release Here.